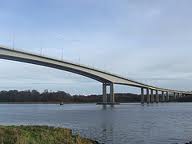 Police in Derry deployed a helicopter over the city overnight in an attempt to find three missing persons, the force has confirmed.
Shortly before midnight the PSNI at Strand Road stated: "We have the police helicopter up with us at the minute to help us try and locate three separate missing people we have at this time."
There are no further details at this stage.