The BBC has given Les Misérables fans their first look at its eagerly-awaited, six-part dramatisation of the Victor Hugo classic.
For the day that was in it, the BBC teased footage from Les Misérables in its new drama trailer after France's win over Croatia in the World Cup Final.
Images released by the BBC show Dominic West as Jean Valjean, David Oyelowo as Javert and Lily Collins as Fantine.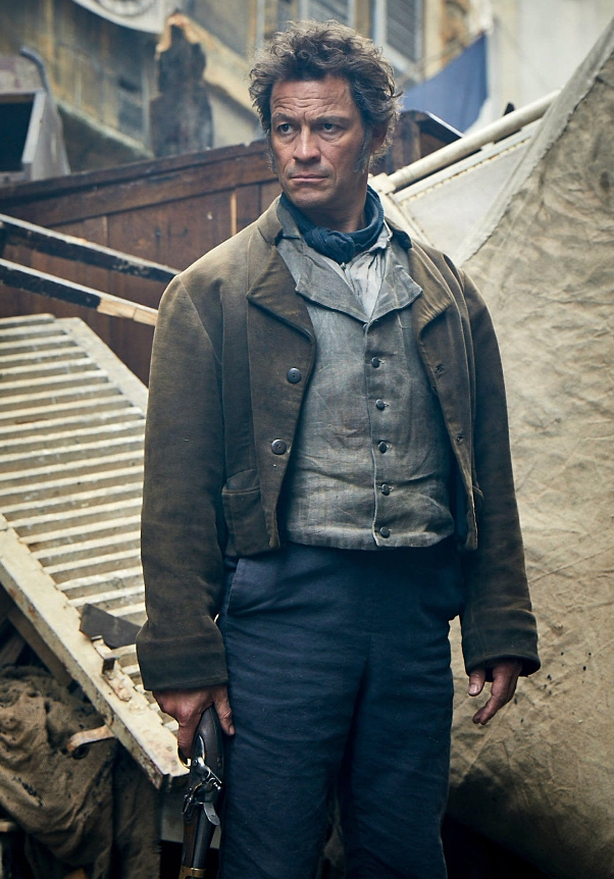 It has promised fans that the series "will vividly and faithfully bring to life the vibrant and engaging characters, the spectacular and authentic imagery and, above all, the incredible yet accessible story that was Hugo's lifework".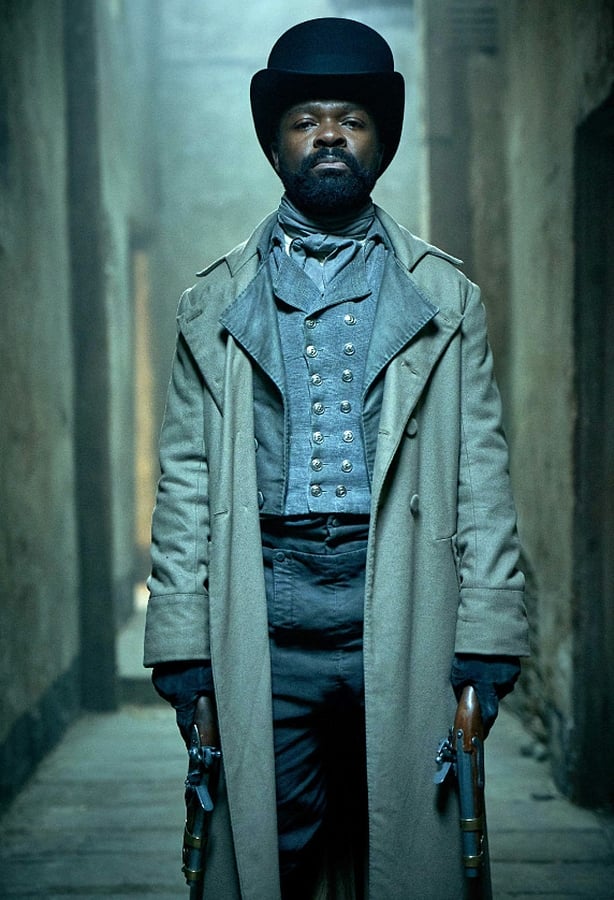 The cast of Les Misérables also includes Adeel Akhtar (The Night Manager) and Olivia Colman (The Crown) as Monsieur and Madame Thénardier; Ellie Bamber (Nocturnal Animals) as Cosette; Josh O'Connor (God's Own Country) as Marius and Erin Kellyman (Raised By Wolves) as Éponine.
Les Misérables will premiere on BBC One next year.
Ahead of the series, the musical Les Misérables will be at Dublin's Bord Gáis Energy Theatre from December 5, 2018 to January 12, 2019, with Meath man Killian Donnelly bringing his West End role as Jean Valjean home to the Dublin stage.
rte.ie