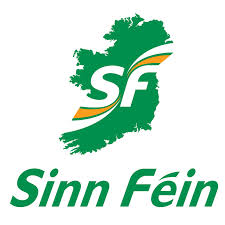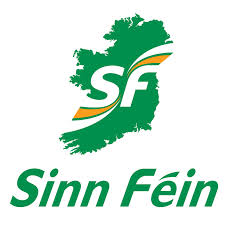 It's claimed explosive devices have been thrown at the homes of two prominent members of Sinn Fein in the north.
The party says those of former leader Gerry Adams and ex IRA prisoner Bobby Storey were targeted in "cowardly attacks".
They claim grandchildren were in the driveway of Adams' home minutes beforehand.
Sky's senior correspondent David Blevins says there have been tensions ever since the Good Friday Agreement in the 1990's: