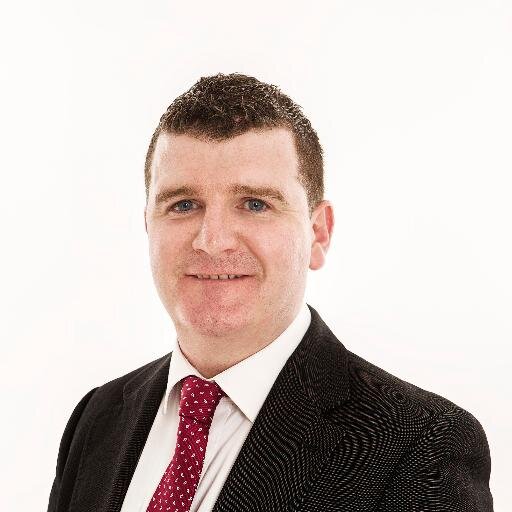 Donegal County Council has endeavoured to resurface a treacherous footpath at the Glenveagh Junction in Termon after it being deemed a serious health and safety hazard by a number of residents.
Currently, only kerbs are installed there with the footpath left in an unfinished state.
The Roads Department say while funding requests to the TII were unsuccessful, it has pledged to finish the work in the coming weeks.
Local Cllr John O'Donnell says once complete, it will make a huge difference to the area: