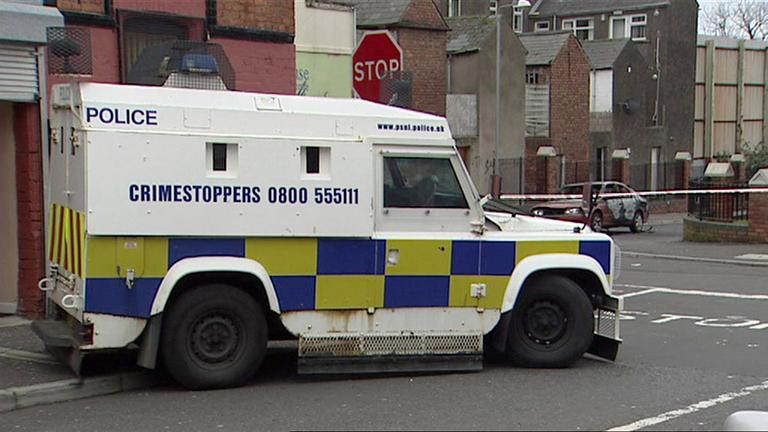 Three men aged 18, 22 and 50 have been arrested following a sixth night of violence in Derry, the 22 year old on suspicion of attempted murder.
Police fired four baton rounds in the Bogside, after coming under what is described as a prolonged and sustained attack.
It's claimed children as young as eight years old were involved in throwing over 70 Petrol bombs - whilst burning barricades were set up on roads. Police say two improvised explosive devices were also thrown.
Some residents have accused police of being heavy-handed during the operation.
Assistant Chief Constable Alan Todd says police will continue to patrol the area............