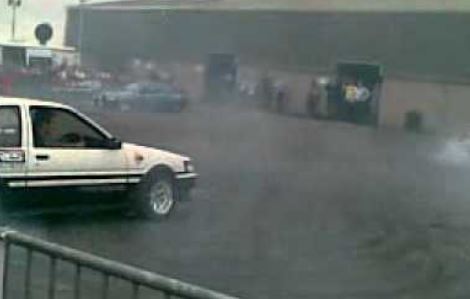 Further round table talks are to take place over unofficial diffing events which take place over Rally Weekend in Letterkenny.
Donegal County Council planning department has stressed that such events are held on private land and effectively their hands are tied.
A meeting with all relevant bodies is now to be arranged while the local authority has also been urged to identify some form of legislation which can be implemented to prevent such events from happening in the future.
Cllr. Gerry McMonagle says it's important to protect the Donegal Rally itself and these unregulated events are damaging its reputation: