Michael Bublé has opened up about his son Noah's cancer battle and the new perspective his son has given him after watching the four-year-old endure 18 months of treatment.
"I've been to hell," the 42-year-old Canadian crooner told the Herald Sun. "I don't talk about the whole story, not even to my friends because it hurts too much. It's my boy.
"He's a superhero, he doesn't need to relive it over and again. But I've been to hell. And you know what, hell seems like a really nice place to vacation compared to where we've been."
Bublé – who played a concert at Dublin's Croke Park on Saturday in front of 80,000 fans – almost turned his back on his hugely successful career during Noah's long battle against cancer.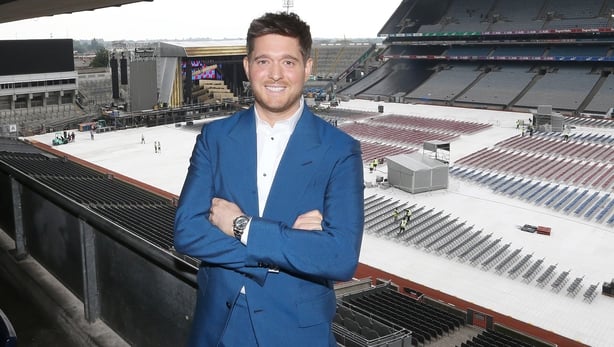 "I truly thought I'd never come back to music," he admitted. "Family is what matters. The health of my children is number one. The relationship with my family, my wife, my faith — all of it is easily number one."
And although Noah's treatment was reported to have ended in March 2017, the Bublé family remains vigilant.
"It's cancer - so obviously we have to monitor it but I wouldn't be doing this is he wasn't okay," says the singer, who has developed a new outlook since Noah's health scare.
"I live with a perspective that I just didn't have before and it allows me to have no fear," he insists.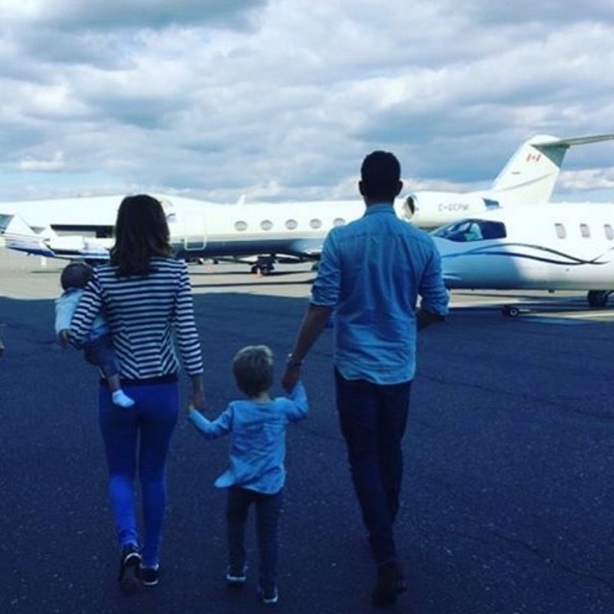 rte.ie