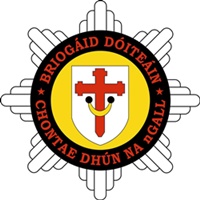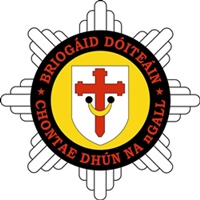 Milford Fire Brigade are currently attending a wildfire near Rathmullan.
A spokesperson says the incident is under control.
A warning had been issued last week by Donegal County Council, appealing to landowners and members of the public to exercise caution and to take all necessary measures to prevent wildfires such as gorse, heather, forestry and similar fires.