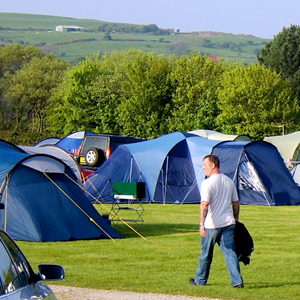 The Irish Embassy has confirmed that 'Dohertys' are welcome to Duinrell Holiday Park after all.
It's after a 'Doherty' family who visited the campsite in the past attempted to make a booking for this year but were not permitted to do so.
According to reports, the facility had issues with a previous Doherty family and imposed the ban but authorities at the campsite have since stated to the embassy today that a staff member made a mistake.
Cllr Albert Doherty is confident that the issue has now been resolved: