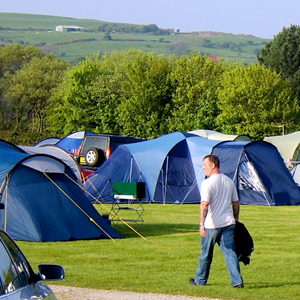 It's been claimed that a campsite near Amsterdam is not permitting families with the surname 'Doherty' to holiday at the facility.
It's understood that a 'Doherty' family who visited the Duinrell Holiday Park in the past attempted to make a booking for this year but were not permitted to do so.
According to reports, the facility had issues with a previous Doherty family and has since imposed the ban.
A number of other Inishowen families who are already booked to stay at the campsite are now said to be in limbo.
Mary Doherty who was refused the booking says it's extremely offensive: