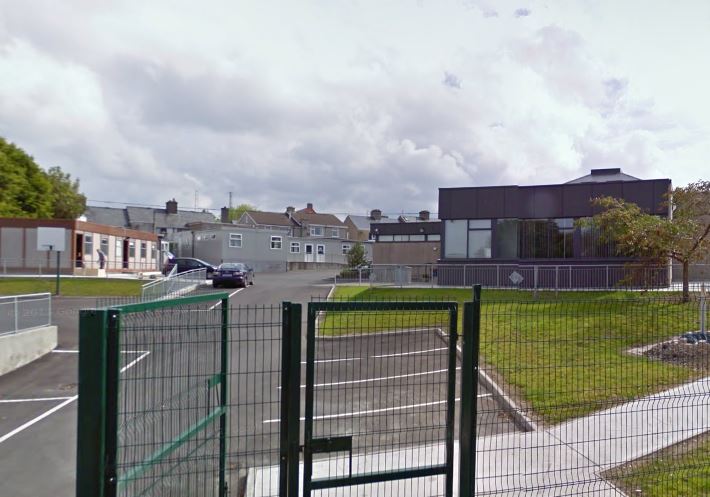 Plans for the Three School Education Campus in Buncrana are said to be progressing positively.
The latest update on the new proposed development has stated that discussions on the acquisition of a preferred site for the project are moving forward.
Once the acquisition of the site is finalised then the architects can be called on to begin the technical planning.
Fine Gael member Mickey Doherty says while it took the long time to get to this stage, he's more confident than ever that the project will finally come to fruition: