TV and film star Oprah Winfrey has ruled herself out of running for the presidency of the United States in 2020 as she feels it "is not clean business" and that "it would kill her".
The 64-year-old media mogul, who features on the cover of this month's British Vogue magazine, had been tipped to make a bid for the White House after her inspiring speech at the Golden Globes earlier this year.
However, she told the publication that she will not be entering the race.
The chat show queen said: "In that political structure - all the non-truths, the bull****, the crap, the nastiness, the backhanded backroom stuff that goes on - I feel like I could not exist.
"I would not be able to do it."
"It's not a clean business. It would kill me," she added.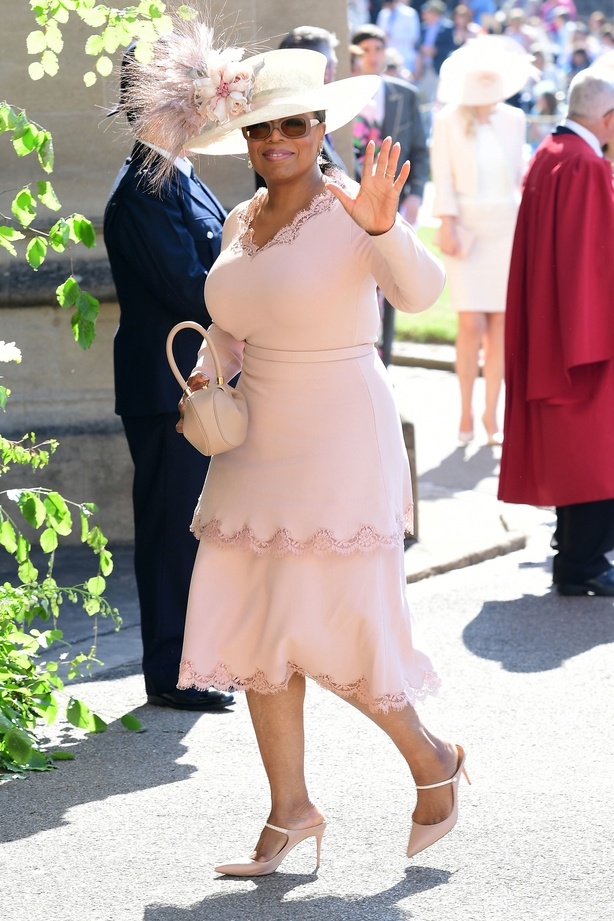 Winfrey recently attended the wedding of Britain's Prince Harry and Meghan Markle and in her interview she said it left her "feeling that anything is possible through the power of love".
You can read the full interview in the latest issue of Vogue.
rte.ie