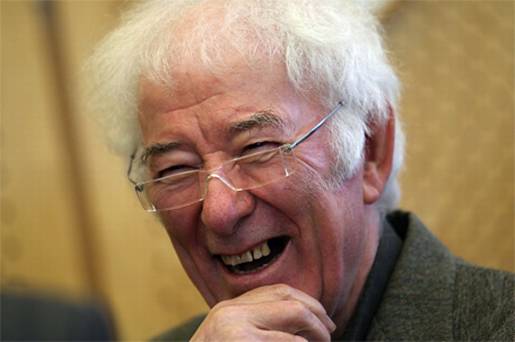 An exhibition celebrating the life and work of Seamus Heaney is to be launched in Dublin today.
The display will be located at the Cultural and Heritage Centre within Bank of Ireland's College Green complex.
Visitors will be able to interact with the experience and follow Heaney's life from his childhood in County Derry to global popularity.
A number of personal items such as the poet's desk from his family home and a lamp once owned by WB Yeats will also be on display.