Love Island has received 2,525 complaints following Sunday night's episode which saw Dani Dyer in tears after being shown a clip of boyfriend Jack Fincham coming face to face with a former flame.
Ofcom, the UK television watchdog, originally received 650 complaints in relation to the moment Dani, who is the daughter of EastEnders star Danny Dyer, burst into tears having been shown Jack's reaction to seeing an ex make an appearance on the show.
Further complaints followed in relation to the "distress" the producers caused to Dani by showing her the clip.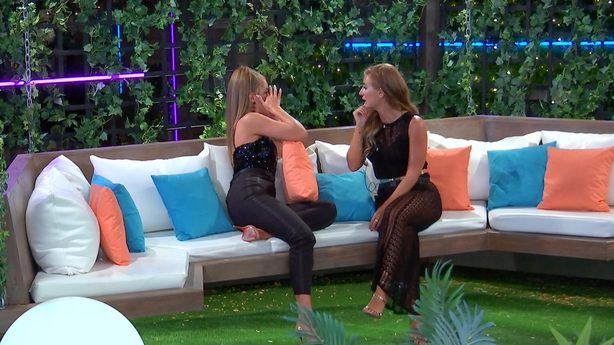 Prior to Sunday's episode, the male contestants on the show were instructed to sneak out of the villa without waking up their partners, and were sent to neighbouring villa, Casa Amor, for a couple of days.
Six new female contestants then joined them in Casa Amor, with six new men joining the original women in the main villa.
The clip Dani was shown on Sunday saw Jack reacting to his ex turning up, but for his time in Casa Amor he opted to sleep outside away from the new girls, and shied away from taking part in the group games that involved getting close to them, proving that he only has eyes for Dani.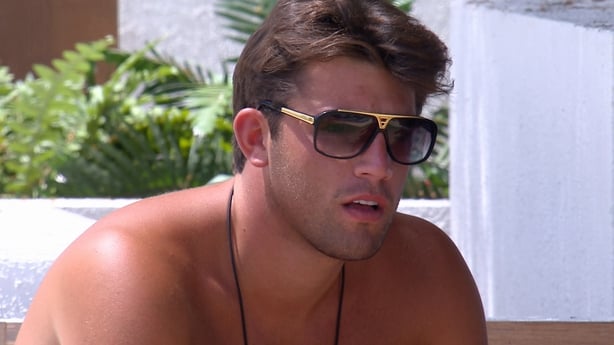 In the main villa, Dani also stayed loyal to her boyfriend Jack, though after being shown the short clip of him in Casa Amor, she was devastated and began to worry about what he was getting up to, convincing herself that he would rekindle his former romance.
Viewers were left frustrated by Dani's upset as they knew that nothing was going on with Jack and his ex, so it was widely felt that it was just mean to show Dani the short clip with no further explanation.
Dani said: "It always happens to me. As soon as I'm happy with someone, something happens to me. It's like I'm not allowed to be happy.
"Imagine it's some girl that he's been recently seeing, he clearly has feelings if he was seeing her and now she's in here."
Speaking through floods of tears, she said: "I knew it was too good to be true."
However, the couple were happily reunited in Monday's episode of the reality dating show, which gives singletons the chance to find love and win a £50,000 cash prize.
The drama on Love Island continues on 3e and ITV at the slightly late time of 9.30pm on Tuesday.
rte.ie