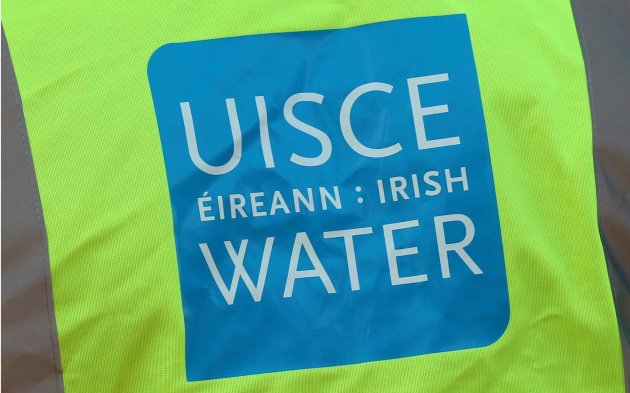 Irish Water has announced a hosepipe ban for the whole country.
The measure has been in place in the Greater Dublin Area since the start of the week - but will be extended nationwide from Friday at 8am.
The order bans the use of water for non-essential activities like watering the garden or filling a paddling pool and will continue until the end of the month.
Irish Water say the decision has been made because of the drought conditions, which are due to continue into next week.
They're encouraging people to keep conserving water to help protect water supplies.