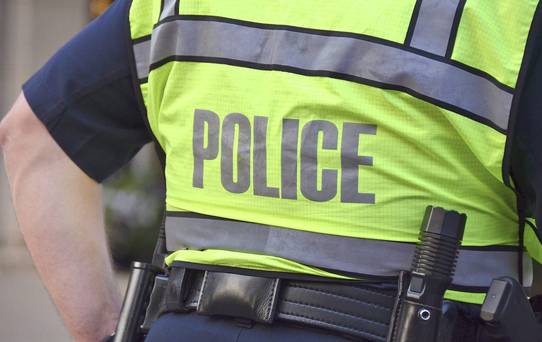 Police are appealing for witnesses following reports a shot was fired at a van and a number of vehicles damaged in the Ballymagroarty area of Derry on Monday night last.
It's believed that just before midnight a group of around 10 men wearing balaclavas were seen in the area, some carrying bats and one a firearm.
Chief Inspector Paul McCracken says it was reported that a shot was fired at a blue Transit van that was parked on the road in a residential area of Ballymagroarty and was also damaged with some kind of blunt instrument.
A second, white Transit van and a grey Vauxhall Cavalier car that were parked in the drive of a house were also badly damaged with the windscreens and a number of windows in both vehicles smashed.
Two men, two women and a two year old child were in the adjacent property at the time but were not injured.
Police believe the men fled the scene on foot.
Anyone who witnessed the incident or has any information is asked to come forward.