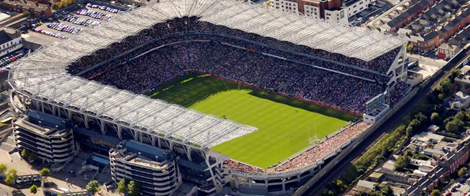 The GAA's Director of Communications says there's nothing that can be done about Dublin playing 2 of their Super 8 games at Croke Park.
Donegal are disgruntled that the reigning All-Ireland champions are allowed to play twice within their county, while every other team must travel for 2 of their games.
They want to meet with GAA Officials to express their concerns and also ensure that no team has any advantage over any other team.
Speaking last week, the GAA's Alan Milton feels all counties were aware of the Super 8's format well in advance...