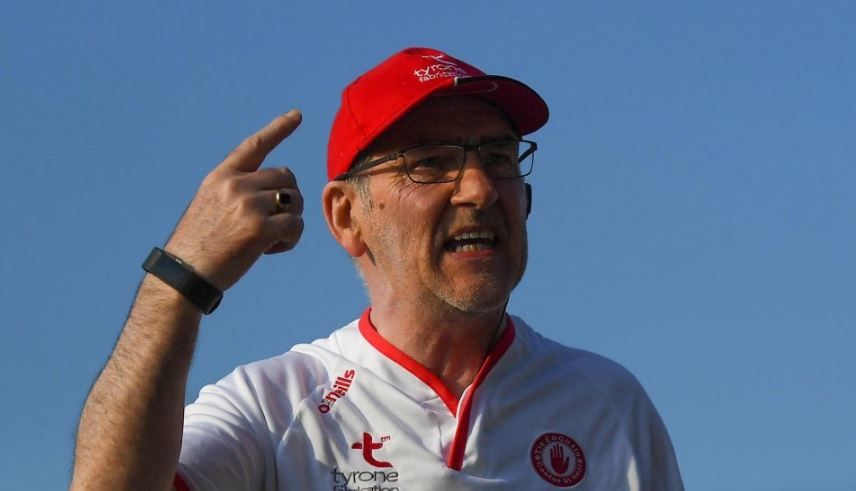 Tyrone manager Mickey Harte says he fears a Cork backlash in Saturday's Qualifier tie at Portlaoise.
The Rebels suffered a heavy Munster final defeat at the hands of Kerry, and Harte believes they will unleash a ferocious bid for redemption this weekend.
"Maybe that's where the sting in the tail is for us, that they will want to kick back with something to raise the standard up to what they know they're capable of playing," he said.
"And if they do that, I think it will take a really good performance to beat them."
Harte also pointed to Cork's impressive record against Tyrone in league and championship.
"Traditionally, over the past decade or more, they have a very good record against us, and we have to be mindful of that.
"We always found them a difficult team to deal with, so we have to be very conscious of our record against them. It wouldn't be pretty, and we know that this is the all-important game.
"Cork always feel good meeting Tyrone. I think they feel Tyrone is a team that they can manage, that they can handle.
"The last time we met in championship was 2009 in an All-Ireland semi-final, and we were going very good at that time, on the back of the previous year's All-Ireland.
"They put us to the sword that day, and we still had a lot of our team of the noughties still there, and they didn't fear us in any shape or form."