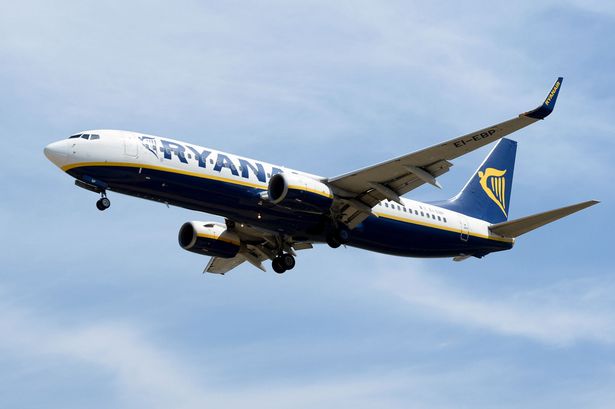 Pilots at Ryanair have voted in favour of strike action Thursday week, after slow progress on union negotiations.
A 24 hour strike by pilots, who are directly employed by Ryanair, will take place on the 12th of July.
The airline agreed to recognise trade unions for the first time last December but pilots are disappointed over the slow pace of talks.
Ashley Connolly from the union Forsa, represents around 120 directly-employed pilots at Ryanair: