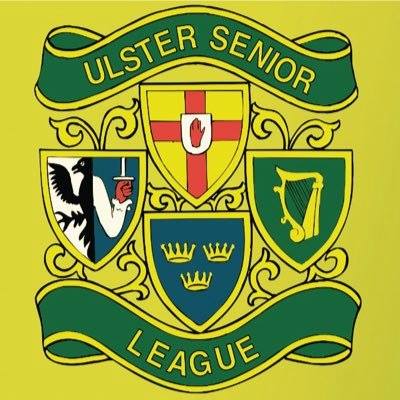 There were no changes to the personnel on the Ulster Senior League committee last night.
All seven officers retained their positions.
Secretary Niall Callaghan will also act as fixtures secretary while Mark Duffy, the assistant secretary, will deal with referee appointments. There was one contest with outgoing Registrar Jason Gibson defeating Letterkenny Rovers delegate Kieran McGrath 12-2 on a vote for that position.
It was by and large a low-key AGM. A big talking point was in the area of criticism that was levelled at the League in the season gone by. Chairman Johnny McCafferty, Secretary Niall Callaghan, Registrar Jason Gibson and PRO Chris McNulty all hit out at what they believed unwarranted and unfair comments in the media and on social media during the 2017/18 season.
The League's finances were boosted significantly by the huge crowd that attended the recent play-off between Letterkenny Rovers and Cockhill Celtic at Dry Arch Park.