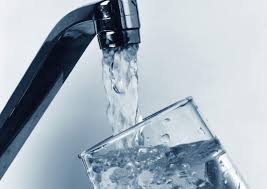 Irish Water says everything is being done to prevent restrictions happening in Donegal.
The utility is working to repair a number of leakages across the county, particularly in the South Inishowen area in a bid to prevent the hosepipe ban being implemented here.
The three most at risk schemes in the county are Lough Mourne, Milford and Inishowen public water supplies with people urged to conserve water as much as possible.
Siobhan Shiels from Irish Water says they're confident a number of measures being carried will keep the ban from being imposed on the county: