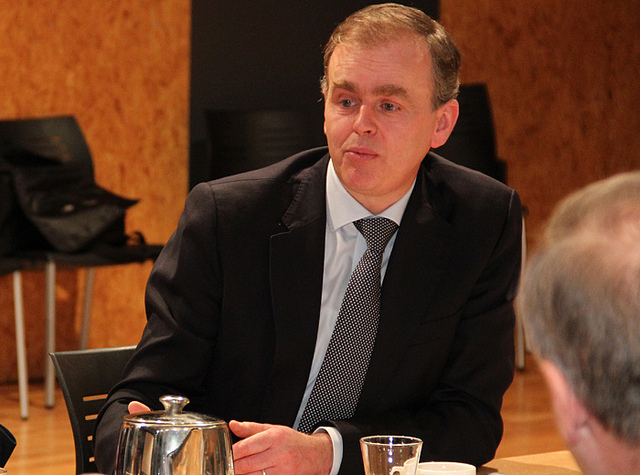 The Government Chief Whip has denied that there will be a General Election any time soon.
It's after comments made last week by the Fianna Fáil leader that it's time for the Taoiseach to show his hand and accused him of engaging in megaphone diplomacy.
Michael Martin also claimed he hasn't met the Mr Varadkar one to one in a year, as a row over the renewal of the confidence and supply agreement drags on.
However Donegal Minister Joe McHugh envisages that both leaders will sit down and talk about the third budget shortly and reneogiations after that would not be ideal: