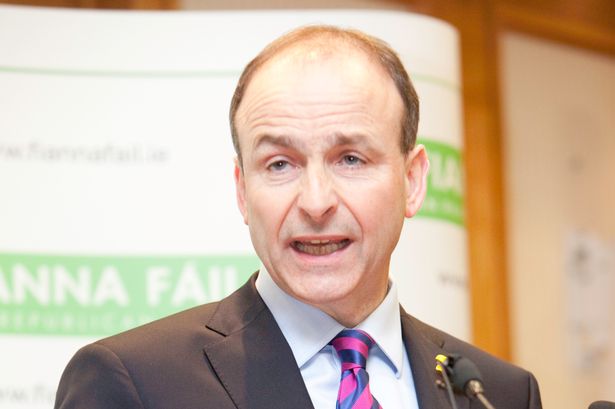 The Government Chief Whip has dismissed Micheál Martin's latest criticisms of Leo Varadkar as 'silly nonsense'.
The Fianna Fáil leader has accused the Taoiseach of engaging in megaphone diplomacy over the renewal of the confidence and supply arrangement.
He also challenged Leo Varadkar to call an election if he wants one.
Minister Joe McHugh though dismissed Micheál Martin's criticism saying if he wants to sort it, he can pick up the phone to the Taoiseach: