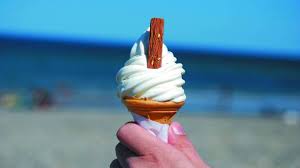 Temperatures are forecast to hit 30 degrees in many parts of the country today, as the heatwave continues.
Irish Water is warning that supply may have to be restricted in the Greater Dublin area if demand remains high.
The Drought Management Team is meeting this morning to assess the situation.
Met Eireann's Joan Blackburn says today will be hot and sunny in many parts: