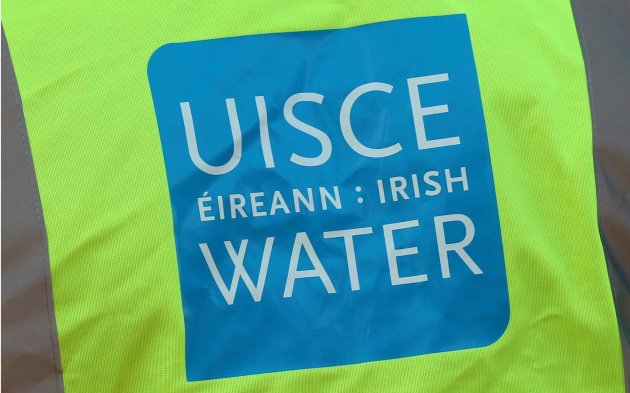 Irish Water is urging people across Donegal to conserve water as demand across the county continues to increase.
The utility says, along with Donegal County Council they are monitoring all supplies across Donegal on a daily basis with the two at-risk schemes identified Lough Mourne and Milford public water supplies.
Parts of the country have already seen outages in water supply including Athlone, Kilkenny, Longford and north Dublin.
Kate Gannon from Irish Water says everyone can play their part as the dry spell continues: