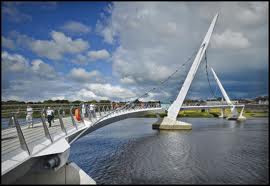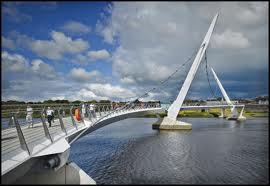 Over 300 hi-tech financial jobs are to be created in Derry.
The significant expansion by FinTrU will see it establish a new operation in Derry with 305 new jobs and create a further 300 new roles in Belfast.
The North West Regional College, in partnership with Ulster University, will create an academy to help fill these jobs and to make sure the right courses are in place tailored to these roles.
In a statement MP Elisha McCallion said it is very welcome news for the local economy and a great boost to the city.
"This has come about through partnership work across the city to bring this to fruition.
"This jobs boost is great news for the city and district and will provide much-needed employment for our young people.
"I look forward to welcoming the CEO of FinTrU back to the city in September for the formal launch of these jobs."