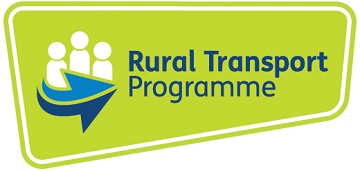 A Donegal County Councillor has hit out over the Government's latest plans on the Rural Transport Scheme.
The scheme, which is being rolled out today, will see a change in how rural services operate, with designated pick up areas now situated in various locations across rural communities.
Previously, the service would stop outside a persons home to collect them.
Cllr Martin McDermott says the change leaves regular users, like the elderly and disabled in a very vulnerable position.
He's calling on the Department to urgently review its decision: