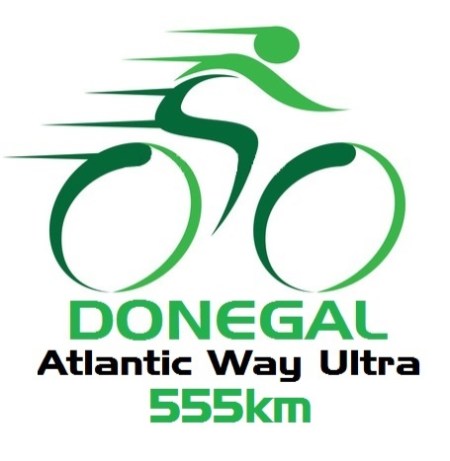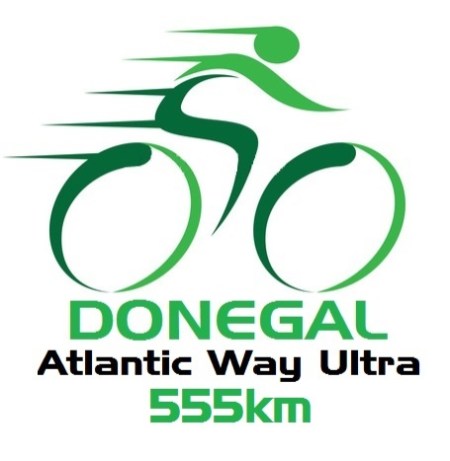 The Donegal Atlantic Way Ultra 555km Race started on Friday morning, and there were four records broken along the way, including the time for the fastest male and female.
Cormac Keeney took 37 minutes off the record, which Ronan McLaughlin set lasy tear, in a time of 18 hours 42 minutes.
Melanie Wesley finished the course in 21 hours and 50 minutes, 5 hours and 20 minutes faster than the previous record.
Race organiser Sean McFadden spoke with Kenny Harkin on Highland Saturday Sport...