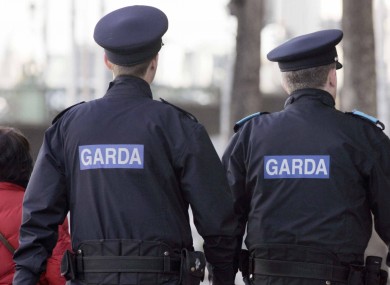 Gardai in Donegal are warning residents in and around Ballyliffin of the impact the Irish Open will have on normal day to day activities.
Thousands are expected to descend on the Inishowen peninsula in the coming weeks for the prestigious event which Gardai say will cause an untold amount of traffic congestion.
Crime Prevention Officer Sgt Paul Wallace says locals who may have hospital appointments or other important engagements while the event is taking place need to plan ahead.
He told today's Nine till Noon Show that Gardai are working closely with Donegal County Council to ensure an effective management place is in place: