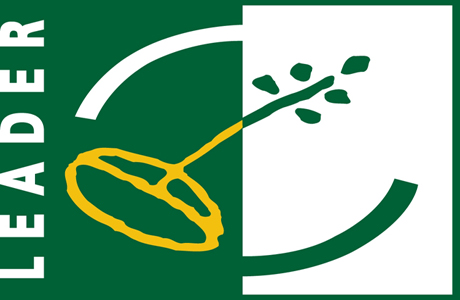 €2.7 million in Leader funding has been sanctioned today, one of the largest allocations in the country according to Minister Joe Mc Hugh.
Letters of offer have already been issued through the Leader companies, with the money covering a number of projects which are already under way.
He says after a lull in the Leader programme, it's important that payments are being made again.........