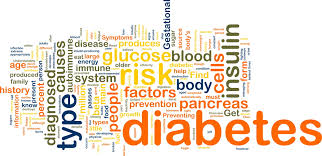 It's been confirmed that a new Sligo Consultant Paediatrician post with a lead role for insulin pump service in the North West has been approved.
However, Donegal Deputy Thomas Pringle fears recruitment for the post will inevitably be met with delays.
Calls had previously been made by the Donegal branch of Diabetes Ireland for a fully qualified consultant paediatric endocrinologist to be appointed for the North West.
Paul Gillespie, PRO of Donegal Diabetes Branch of Diabetes Ireland says while it is to be welcomed that the post has been approved, there is still much work to be done for diabetes services in the region.
He says, it's time the Government stepped up to the mark and ensured services are in compliance with the rest of the country: