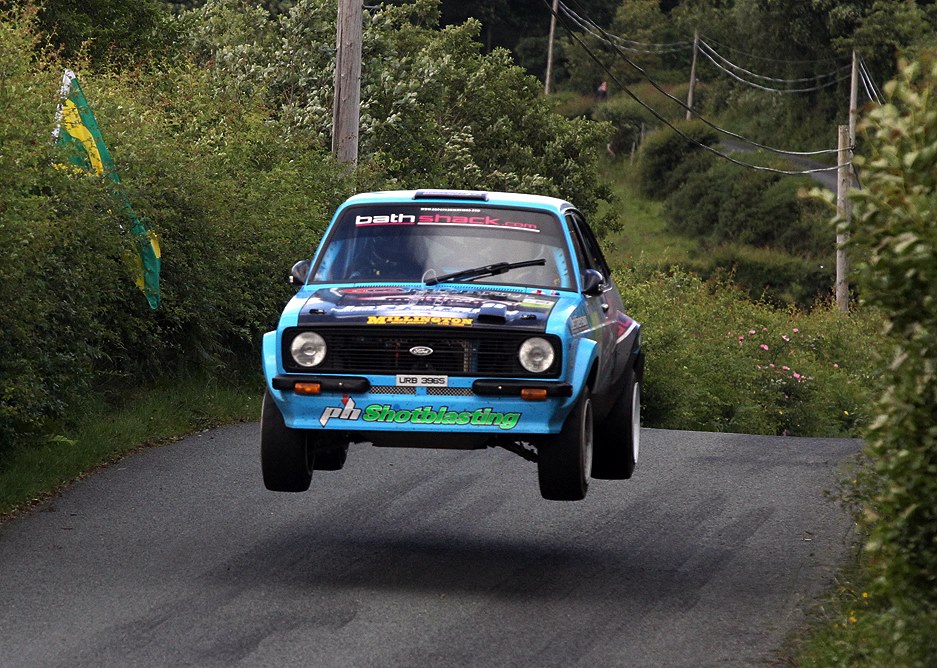 The cars are now in service at Milford Mart following the first loop of the day around Fanad, Atlantic Drive and Glen.
Manus Kelly leads the International Category by 1.10.3 minutes over Sam Moffett, who is 3.2 seconds ahead of his brother Josh Moffett in third.
The National Category is led by Ian Barrett, who is 27.9 seconds ahead of Kevin Gallagher, both driving Darrian T90 GTRs.
Chris Ashmore spoke with some of the drivers in service...
Chris also spoke with Competitor Liaison Officer Michael Chance...