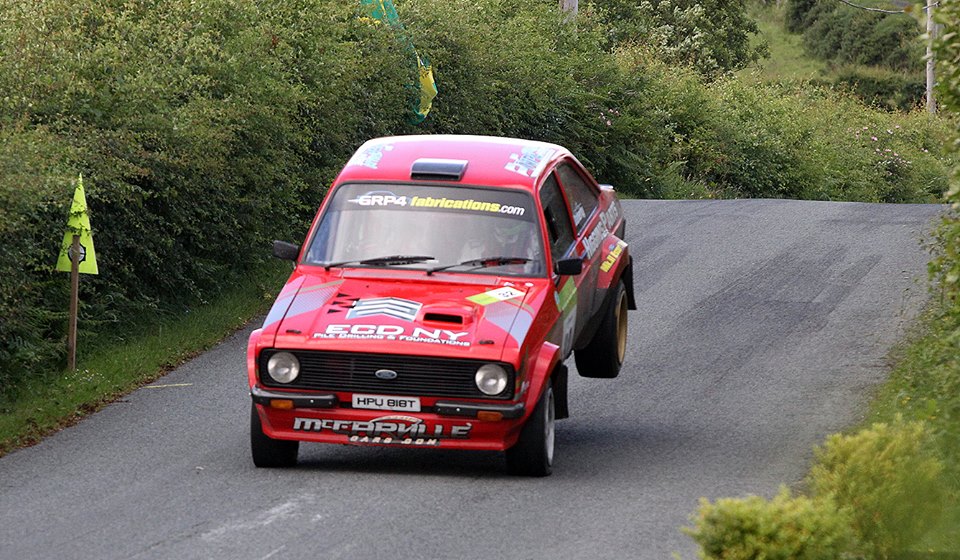 There are just 3 stages left in the 2018 Joule Donegal International Rally and Manus Kelly and Donal Barrett look set to become the first all-Donegal crew to win the Donegal International Rally three years in a row, as they lead Sam Moffett and Karl Atkinson by 1.10.3 minutes.
The National category is led by Ian Barrett and Paul McGee. Their closest rivals, 27.9 seconds back, are Kevin Gallagher and Noel O'Sullivan.
Chris Ashmore gave a full overview of the standings so far while the cars are in service at Milford Mart...