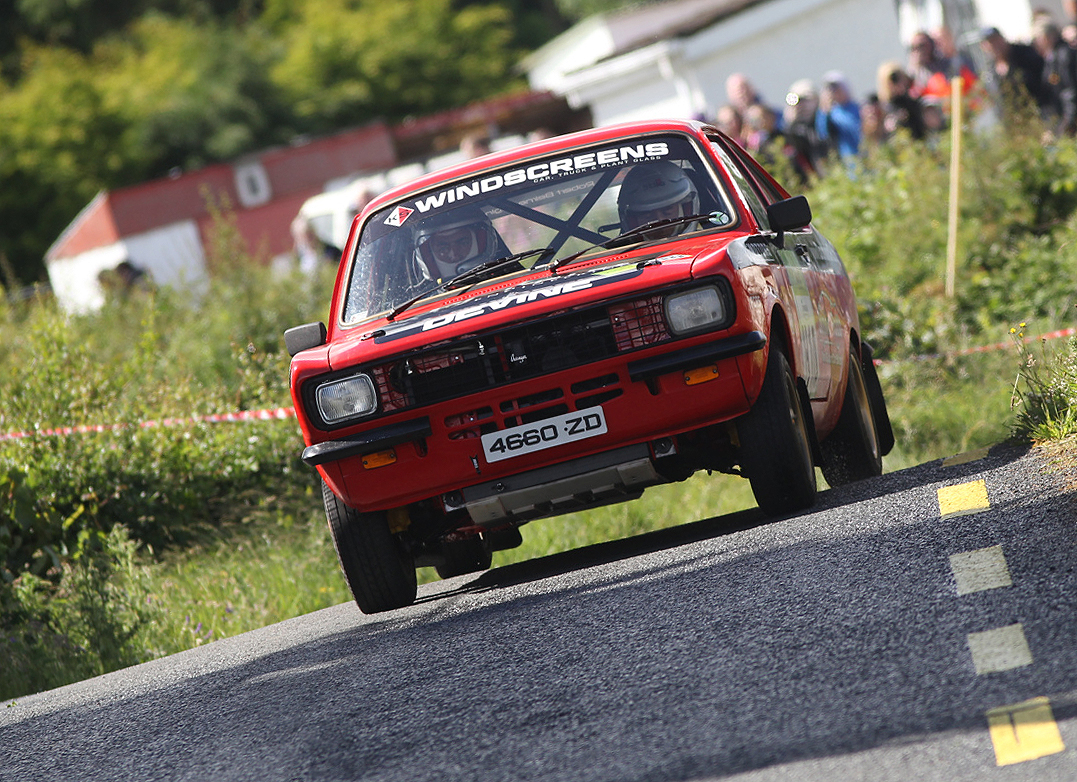 The cars are in service after completing the Carn Hill and Knockalla Stages, and have reached the half-way mark of the 2018 Donegal International Rally.
Manus Kelly and Donal Barrett lead the way by 7.9 seconds from Garry Jennings and Rory Kennedy in the International while Ian Barrett has over half a minute to spare over Kevin Gallagher in the National.
Chris Ashmore was in service for Highland Radio, and he spoke with some of the drivers as they came in...
Chris also spoke with Aidan Wray, Wesley Patterson, Liam Doherty, JF Shovelin, Conor Curley and Kevin McLaughlin...