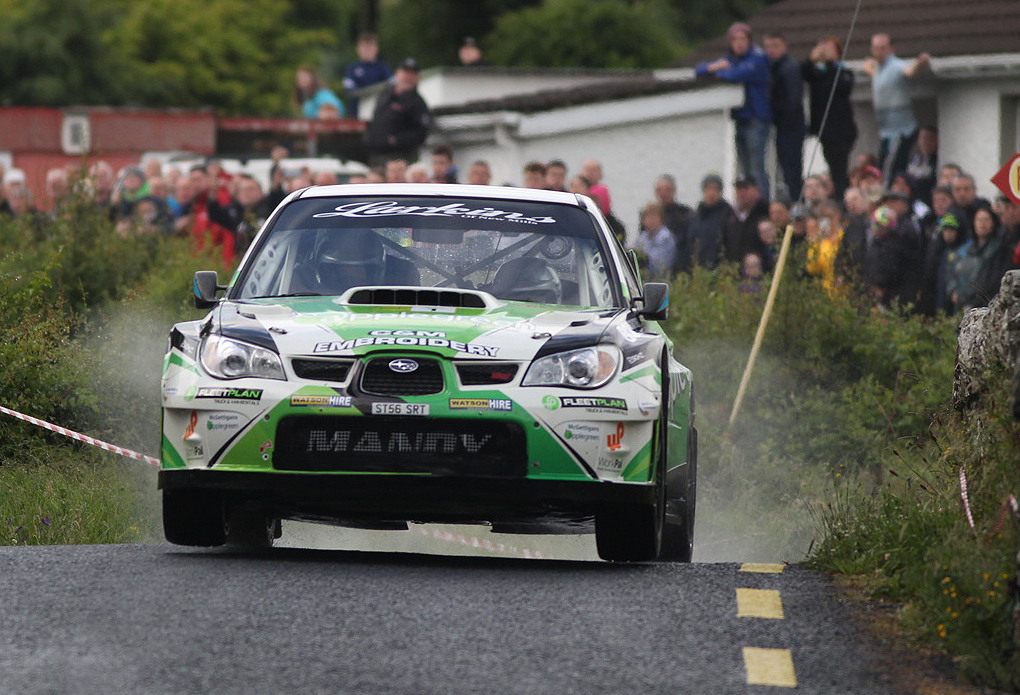 They have reached the half-way stage of the Joule Donegal International Rally and Manus Kelly and Donal Barrett lead the way by 7.9 seconds from Garry Jennings and Rory Kennedy in the International Category.
Ian Barrett and Paul McGee have a 31.3 second lead over Kevin Gallagher and Noel O'Sullivan in the National Category, and Gallagher had issues with his car coming into service after stage 10.
Oisin Kelly had the latest from then end of SS10...
International Top 10 after SS10:
National Top 10 after SS10: