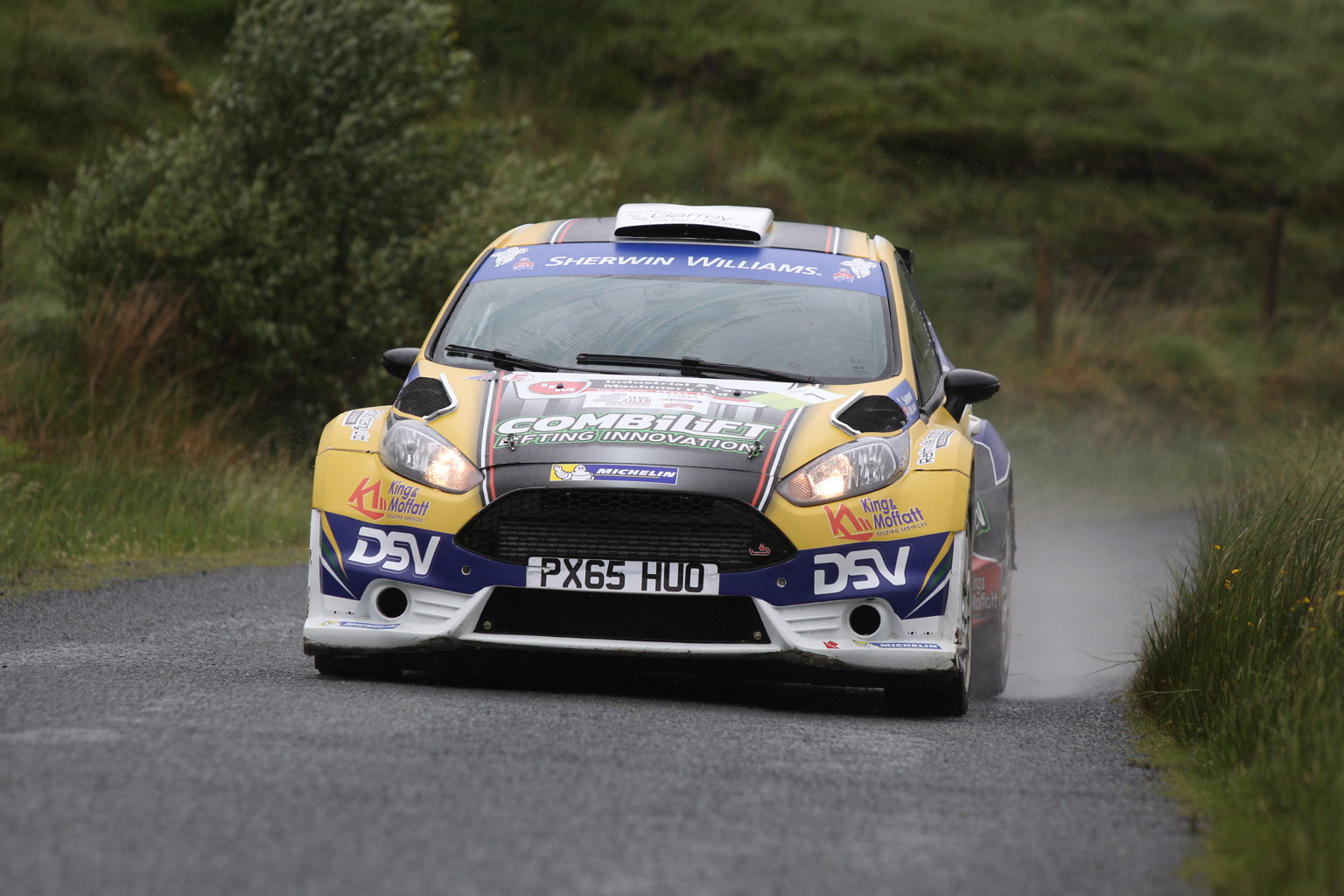 Manus Kelly and Donal Barrett have a 1.39.6 minute leads over Josh Moffett and Andy Hays in the International Category of the Joule Donegal International Rally.
In the National Category, there are 38.7 seconds between leaders Ian Barrett and Paul McGee and second placed Kevin Gallagher and Noel O'Sullivan.
Record 6-time Donegal Rally winner Andrew Nesbitt joined Oisin Kelly to give the drivers some advice on how to handle the rest of the rally...