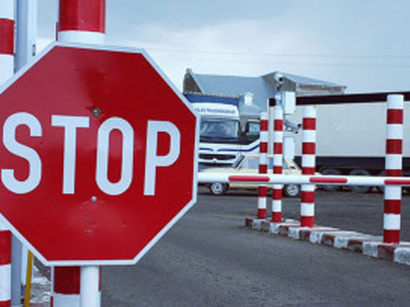 The Leader of the Labour Party is calling on the Government to take a strong stance over the border at an EU leaders summit later this month.
Brendan Howlin is concerned political turmoil in Britain in recent days, could see the country crash out of the European Union.
Major differences in the UK's approach to Brexit have been in the spotlight, following votes in the House of Commons this week.
Deputy Howlin says the Irish Government must insist a clear solution to the border issue is provided at this month's EU Council meeting: