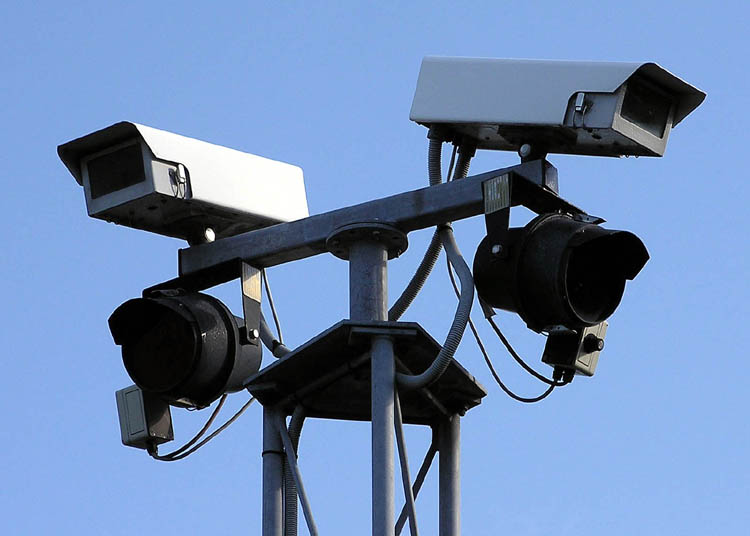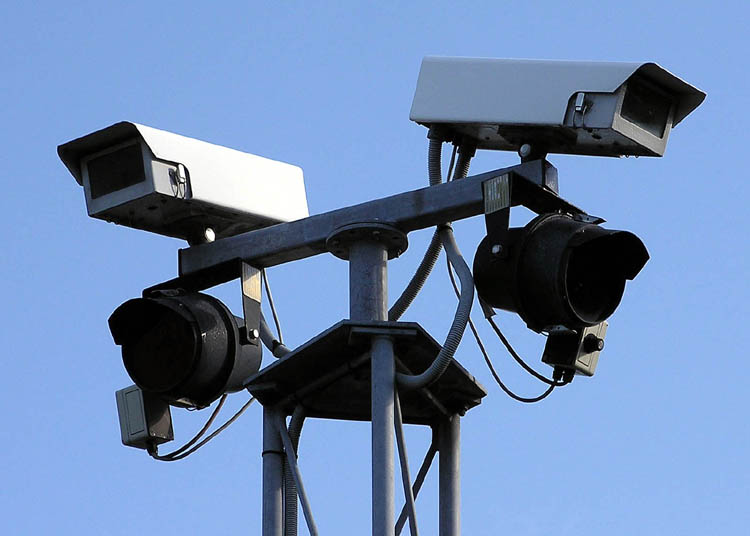 Donegal County Council has launched a new live feed that will enable motorists to check traffic at two of Letterkenny's busiest junctions.
New state of the art traffic cameras have been strategically located at the Polestar and Station Roundabout.
The introduction of the new live feed in Letterkenny will enable motorists to view traffic levels approching both the Polestar and Station Roundabout.
Donegal County Council says it wil be especially useful this weekend, as one of the busiest weekends in Donegal with the Joule Donegal International Rally taking place.
Head of Information Systems with Donegal County Council, Brian Boyle, says the counicl is continually looking at new and innovative ways of assisting road users.
The live feed can be accessed by visiting www.donegalcoco.ie, clicking on the Parking Section and then selecting Live Traffic Cams.