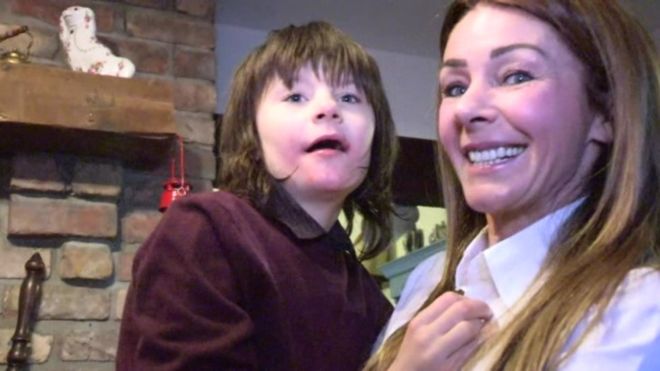 As the case of 12 year old Billy Caldwell from Castlederg continues, a West Tyrone MLA says the clinical trials that were offered yesterday must be carried out without delay.
Earlier this week, medicinal cannabis oil was confiscated from Billy's mother Charlotte at Heathrow Airport.
It's after a decision to enable the 12 year old's doctor to prescribe medicinal cannabis was revoked last month.
West Tyrone MLA Daniel McCrossan says time is of the essence: