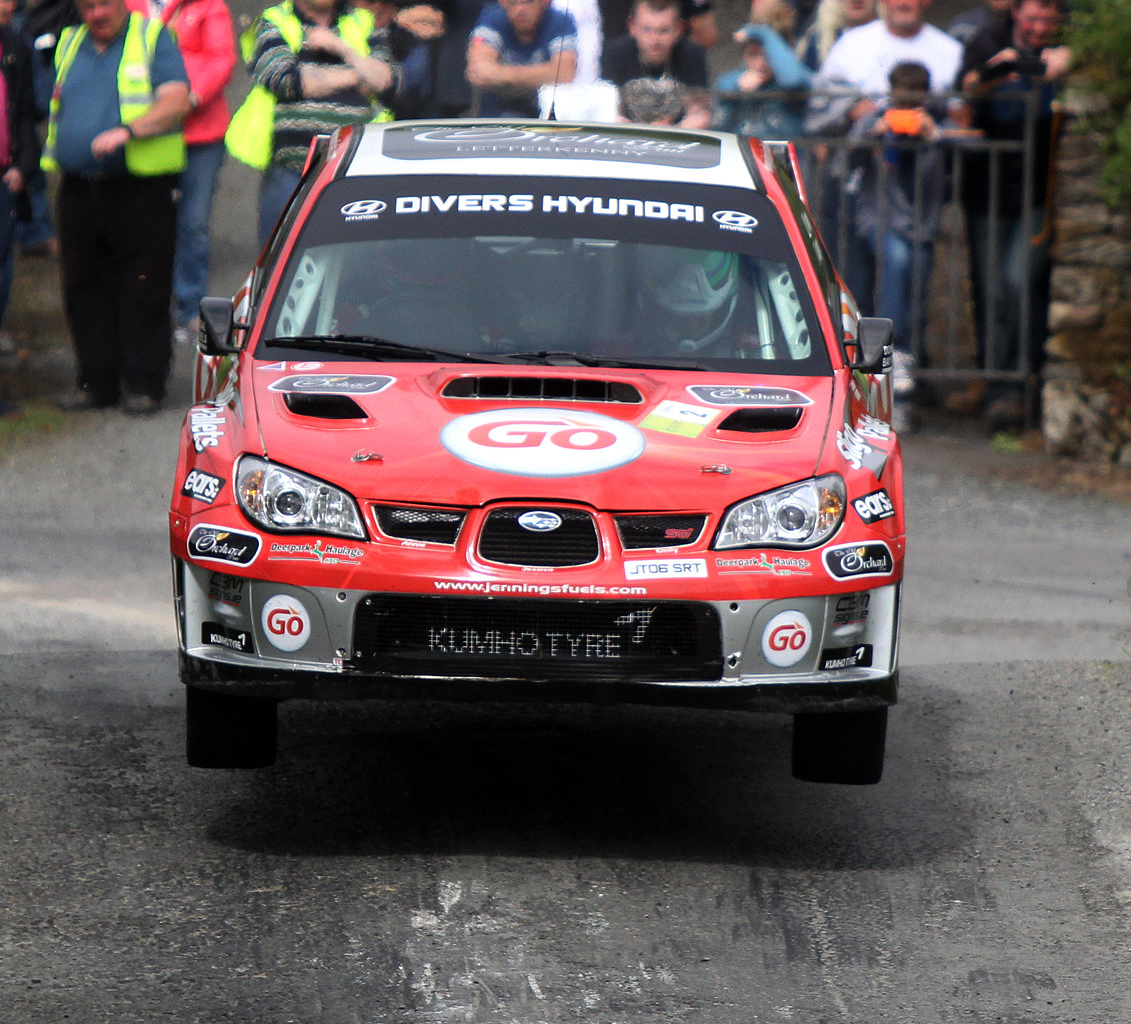 Donagh Kelly, who was leading after SS2, has slid off in SS3 and did not continue.
Donagh and his co-driver Conor Foley are not hurt, but this now means that Garry Jennings and Rory Kennedy lead the Joule Donegal International Rally, 14.4 seconds ahead of Manus Kelly and Donal Barrett, who climbed 3 places to second.
Oisin Kelly had the latest at the end of SS3, where he spoke with Oisin Kelly...