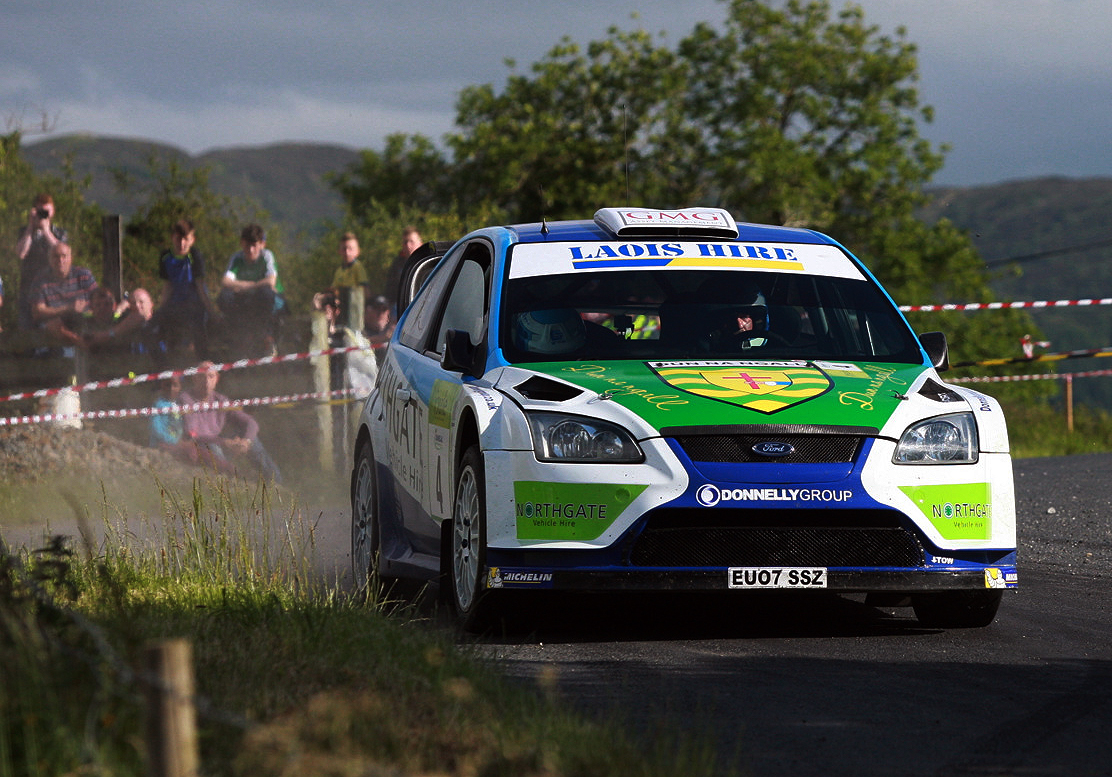 Donagh Kelly and Conor Foley lead the Joule Donegal International Rally following Stage 2.
They lead by 1.7 seconds from Garry Jennings and Rory Kennedy. Manus Kelly and Declan Boyle, who led after stage 1 have dropped to 5th place, 13.6 seconds behind the leader.
Chris Ashmore has the latest...
Chris spoke with Manus Kelly after Stage 2 to find out what happened...