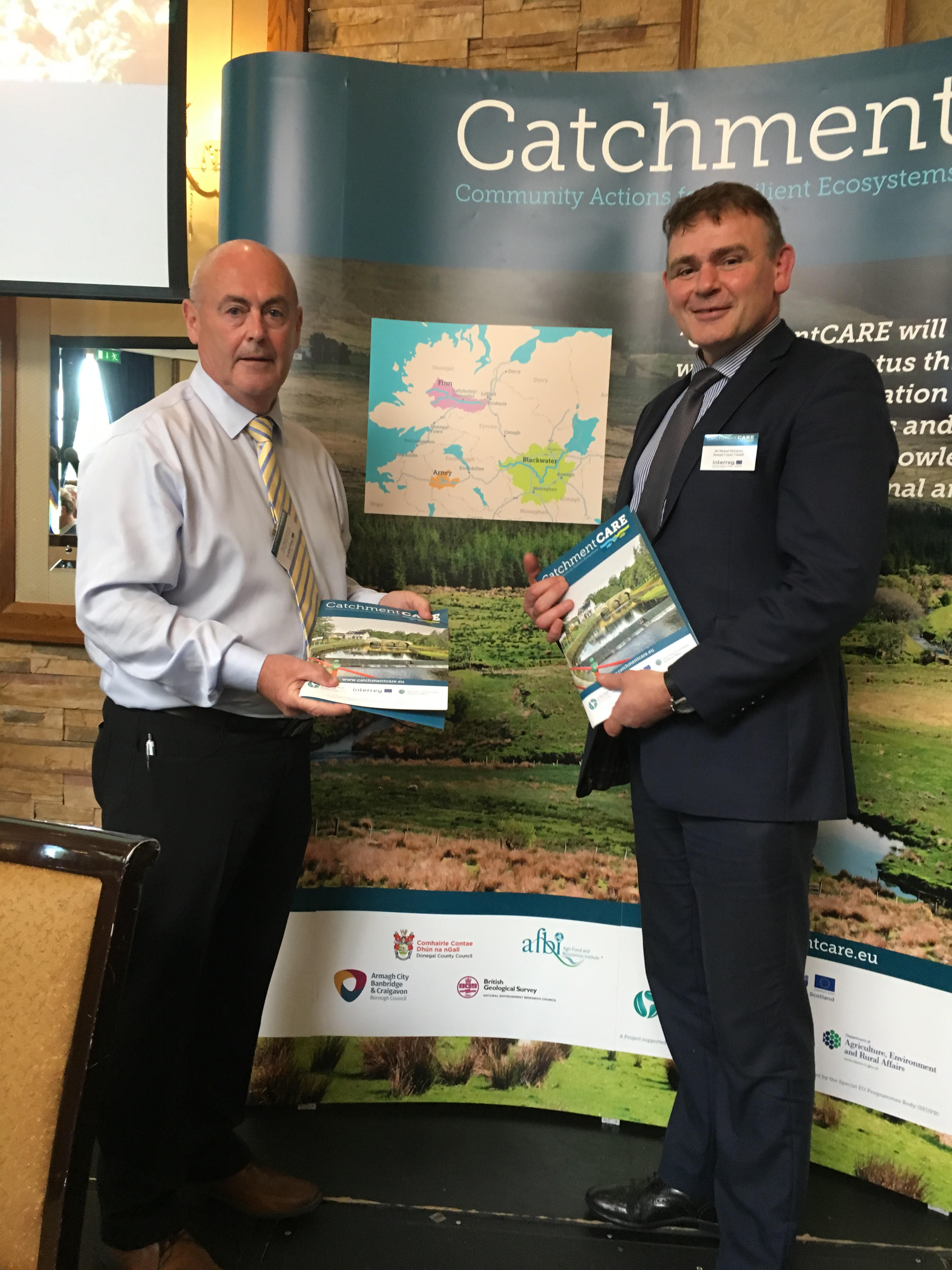 The Catchment Care project has officially been launched.
The €13.8 million cross-border river restoration project is expected to contribute towards improving the water quality in the Finn River in Donegal and the Blackwater & Arney rivers in Northern Ireland.
Lough Mourne outside Ballybofey is included in this initiative - the Mourne and Finn join to form the Foyle at Lifford .
Cathaoirleach of the Stranorlar Municipal District Cllr Patrick McGowan believes the project has huge potential: