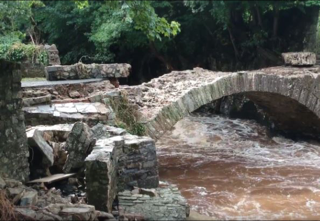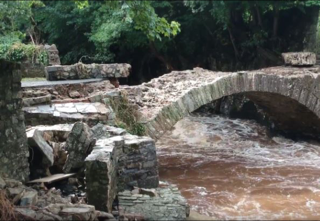 A meeting discussing the need for funding to restore Swan Park in Buncrana has been described as a breakthrough.
Officals from Donegal County Council along with Oireachtas members and senior officals from a number of departments attended the meeting in Leinster house to discuss the source of funding to restore the local amenity which was destroyed during last August's flash flooding.
Donegal Senator Padraig MacLochlainn says progress has been made with Government Chief Whip Minister Joe McHugh committing to discuss with Government officials the options brought to the table.
He says, it's over to the Government now to complete the jigsaw: