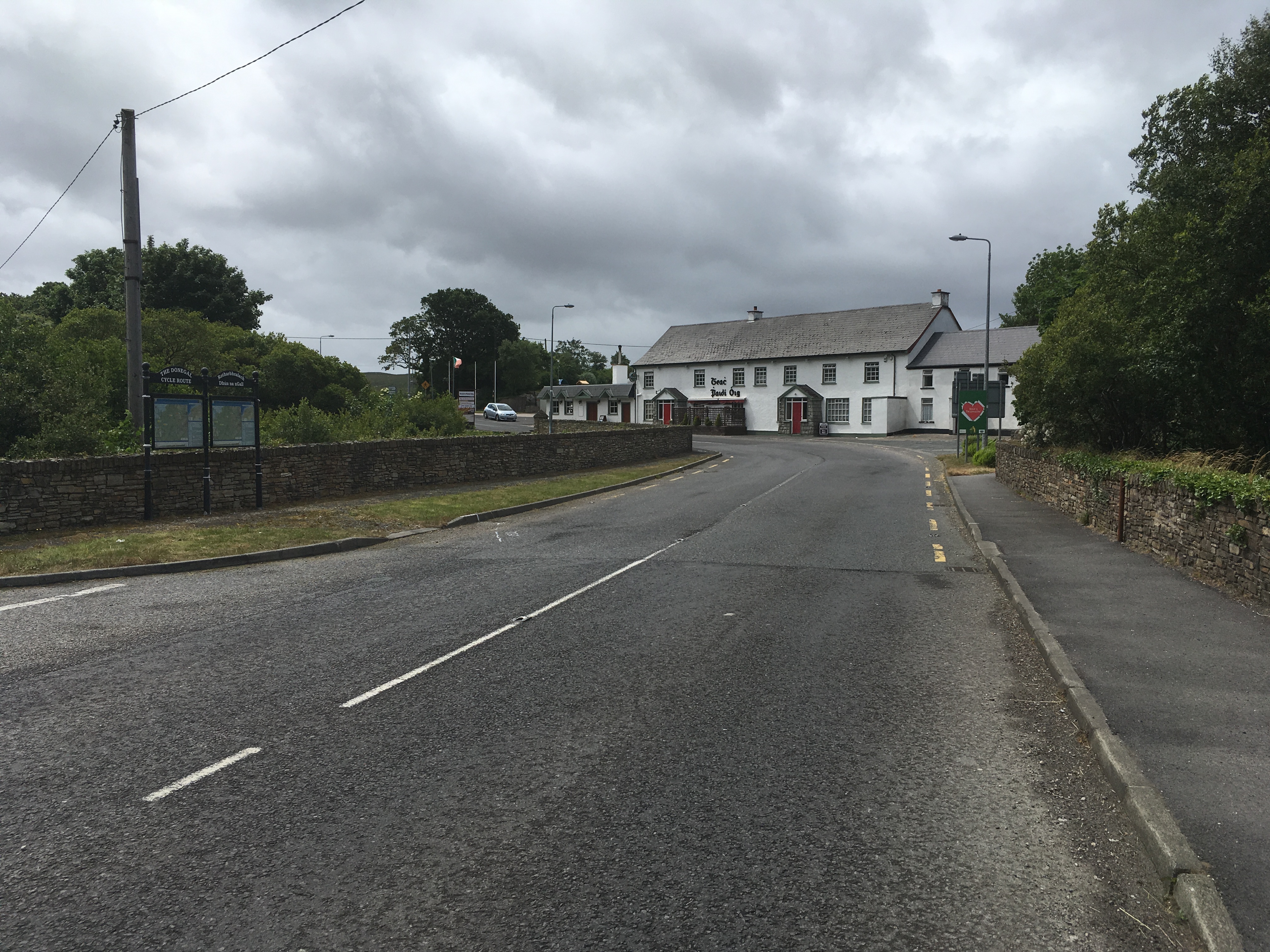 Serious concern has been raised over the impact delayed road works in Crolly to a much coveted busy tourism season.
Major upgraded works were due to start on Monday past but there had been calls for work to begin weeks ago ahead of the summer months.
It's understood that the work has not yet got underway but is expected to do so this coming Monday.
Local Cllr Micheal Cholm Mac Giolla Easbuig has hit out at those responsible for the delay saying it will now have a detrimental effect on local businesses in the area: