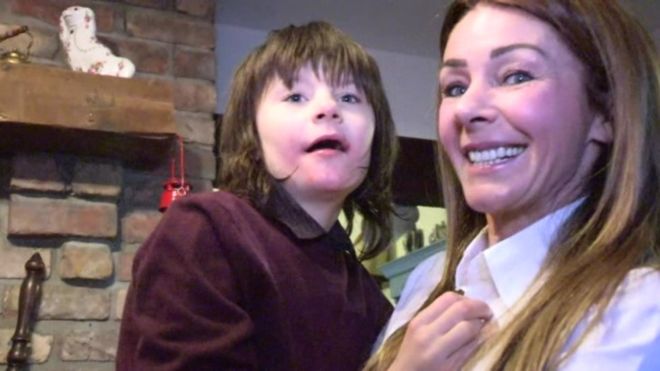 A Castlederg mother who is seeking cannabis oil for her 12 year-old son - who has severe epilepsy - could apply for a clinical trial in Northern Ireland.
Charlotte Caldwell tried to bring the drug into the UK from Canada - but the batch was confiscated at Heathrow Airport.
Health officials have offered to meet anyone wanting guidance on the process.