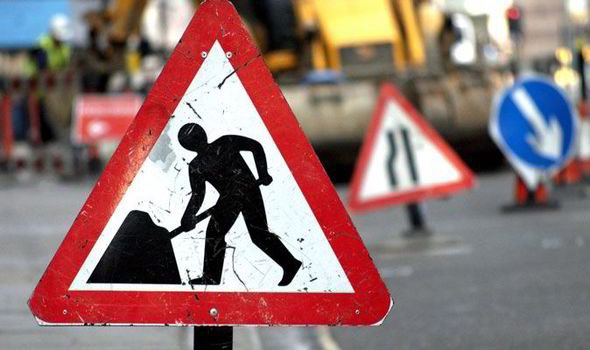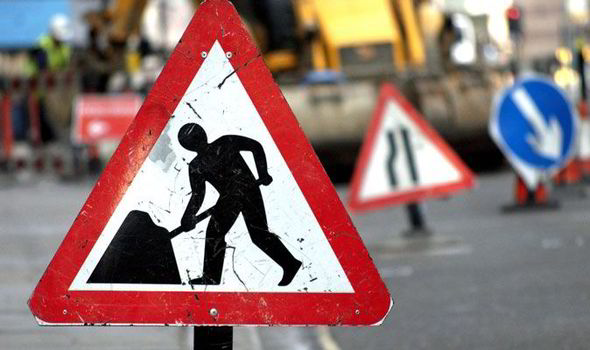 It's been confirmed that a new stretch of road is to be constructed in Inishowen.
The road at Glentougher only opened to two way traffic in recent months after it was badly damaged by last year's flooding.
The Council has earmarked the necessary funding for work on a new two kilometre stretch there with the project expected to go to planning within the next few weeks.
It's anticipated that construction will begin next year.
Local Cllr Martin McDermott it's really positive news for the area and hopes that designs for other road projects will follow suit: