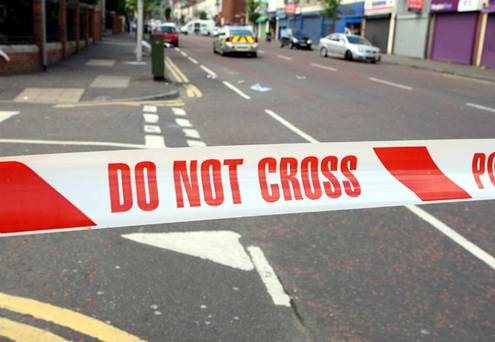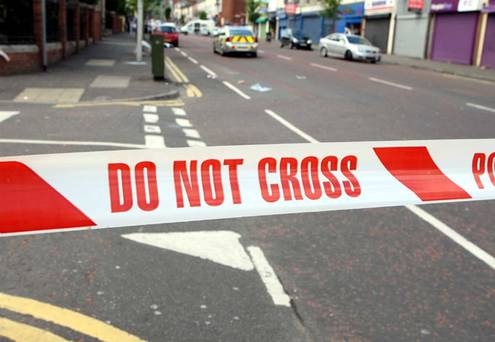 A man's been charged with murdering a three year old boy in Derry on Sunday September 17th 2017.
The 23 year old man will appear at Derry's Magistrates court later today.
The child's body was found in the Bogside area of Derry - a woman who was also arrested in connection with the death has been released pending an investigation.