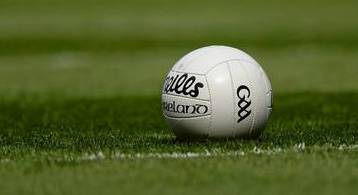 Fermanagh GAA are denying that they banned Donegal media from their press event ahead of the Ulster final.
One journalist claims he was told by a Fermanagh official that he would be allowed attend the event if he was working for national press only and would not be welcome if his was filing copy for papers in Donegal.
But in a brief statement this afternoon, Fermanagh say they offered invites to two Fermanagh papers, and national and provincial publications.
They say at no time was anyone asked to leave the media event.