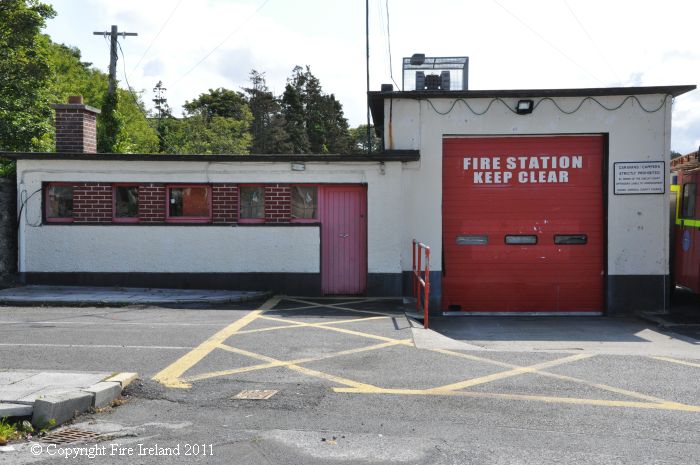 A TD for south Donegal has described a proposal to close Ballyshannon Fire Station as a 'scathing attack'.
The station currently provides services from Finner, through Ballyshannon and on towards Pettigo while Bundoran on the other side covers into Leitrim and Sligo.
It's feared that reducing cover locally would have serious implications on response times should an emergency arise.
Deputy Marc Mac Sharry says the proposal cannot be allowed to proceed as it would undermine the ability of the South Donegal area to be adequately prepared for potential disaster: