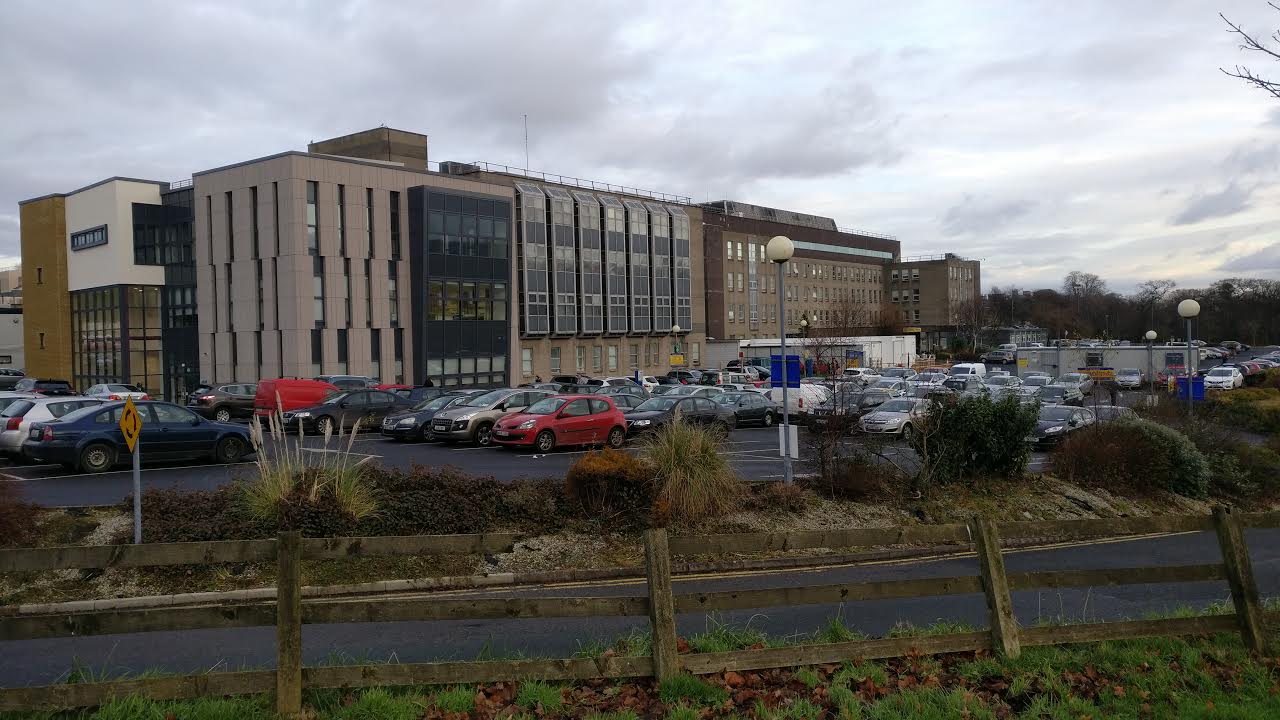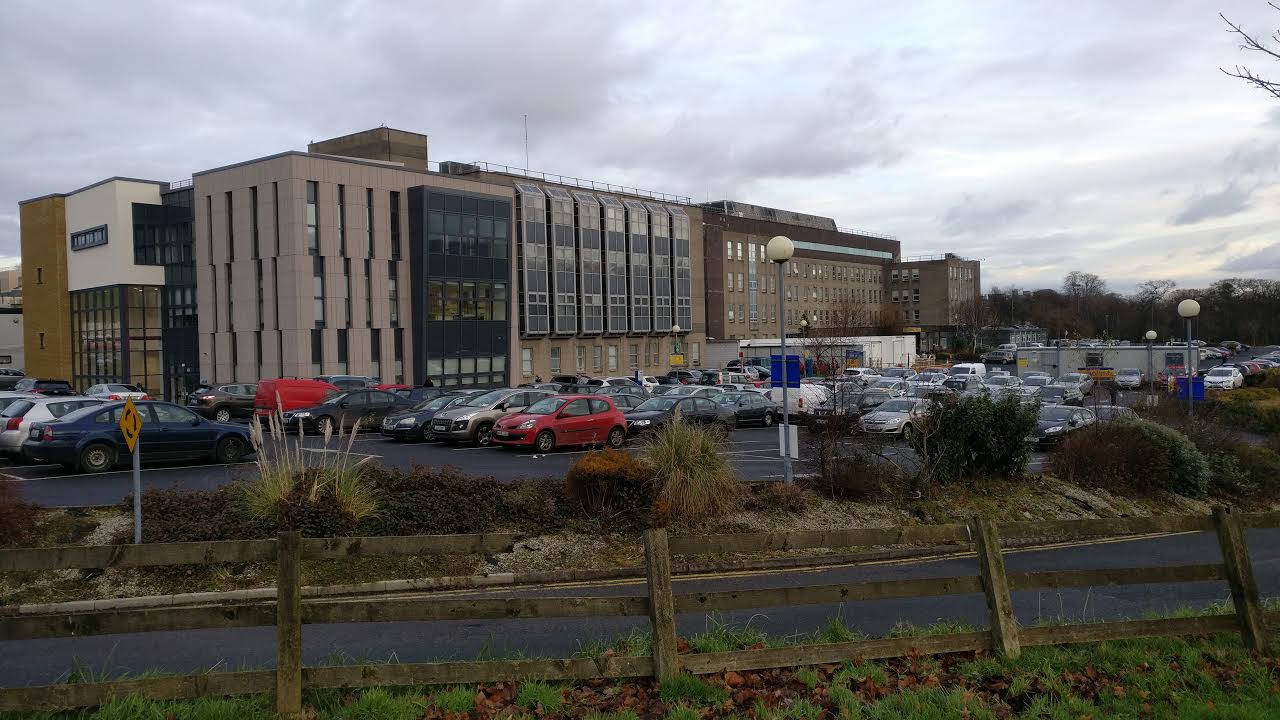 Today's meeting of the Letterkenny Municipal District has heard calls on the Minister for Health to intervene and ensure the unused short stay ward at Letterkenny Hospital is reopened.
Councillor Adrian Glackin again raised the issue saying it is important the matter is kept on the council agenda - he wants the council to write to the Minister to put pressure on him to act.
It's long been anticipated that the overcrowding crisis at the hospital would ease if 1.8 million euro was made available to increase bed capacity by 19.
Councillor Glackin says Donegal is again being ignored: